When you think about what your brand represents, do you consider your clients' values or their emotional experience of dealing with you?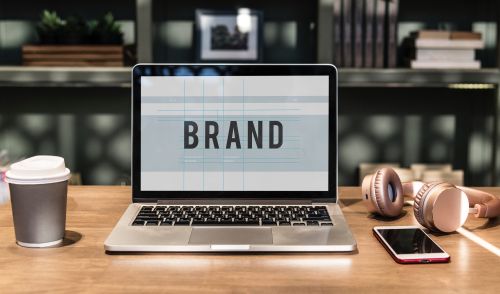 Whether you are starting out or reviewing your brand, two regional branding specialists, Mell Millgate from Starfish Marketing and Mary-Anne Scully recommend you prioritise this as one of the main considerations.
"Your brand is so much more than your logo, and while many people know this, they tend to consider the customer experience too late in the brand development process. Understanding this, and what your ideal customer values, is part of the research that should inform your branding," Mary-Anne said.
"Focusing on your brand personality, the values of the users (your clients) and the emotional rewards they get from dealing with you really help you hone-in on the practical elements of the brand," Mell said.
Mell recommends developing customer personas. You do this by considering your top clients, their characteristics and values, the problem(s) you are solving for them and looking for common threads.
"Checking that your brand values align with the ideal customers you have identified is important. There's no use recognising that the customers you want to serve have low budgets and value personal attention and then offer gold-plated products or services that are only available online," she said.
Mary-Anne advises that you should be clear on your brand values before you invest in decisions about logo design, colour palettes and other visual elements of your business.
"Coming up with a business logo is often a very iterative process. While it's important to spend time thinking about and researching logo choices in the early stages of business, some business owners become paralysed in the process and unwilling to make a decision about a logo because it is 'not perfect'. Beware – too much procrastination and finessing can stop you from generating income," she said.
It's also important to check what Mary-Anne calls the key business building blocks.
"If yours is a new business, have you registered your business name and checked that there is no existing trademark that may present an issue, applied for an ABN, checked and applied for a domain name?
"When combined, a well-planned logo and branding strategy can help you effectively and efficiently reach your audience, communicate your message, your value and benefits, and visually attract more attention," Mary-Anne said.
Branding is one part of your communication strategy, so get in touch to discuss what else you need to reach your audience.