At times like these, some organisations hold back on communication for fear their message might miss the mark.
For those of you looking for tips on how to communicate during Coronavirus restrictions, here's three, courtesy of the Edelman report, Brand trust and the Coronavirus epidemic:
• Brands should bring us together at this difficult time.
• Brands should find solutions instead of selling passion or image.
• People want to hear from you through mediums they trust.
Edelman produces an annual Trust Barometer; a globally researched report on trust in business and what influences our levels of trust. Edelman undertook the Coronavirus research across 12 countries with 12,000 respondents between 23 and 26 March.

Facilitate community
The results show that 84% of those surveyed want brand social media channels to 'facilitate a sense of community and offer support to those in need'. 77% of respondents said they want communications to 'show that organisations are aware of the crisis and the impact on people's lives'. Acknowledging the upheaval and showing empathy are good places to start.

How is your organisation doing against this criteria?
There are several local organisations providing good examples: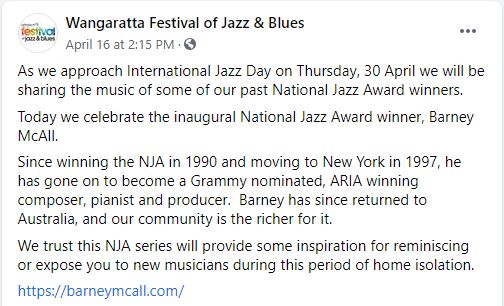 Solutions not selling
Another message that came through loud and clear is that 'brands must focus their messaging on solutions, not selling'. The solutions should be about how your organisation helps people cope with pandemic-related life challenges.
Do you have advice or products that help people work from home or run their businesses remotely?
Email preference
The research also looked at people's preferences for communications tools at a time of crisis and found they want to receive information in multiple ways. In part this is because they are sceptical about any individual medium given the world of fake news.
The research found the most credible combination is mainstream media plus email.
Have you contacted your clients or community by email or sought traditional media coverage for your community building activities or the solutions your organisation can offer at this time?
Get in touch if Fishbowl PR can help your organisation with communications during these changing times.