In a year when they had a lot to tell, Yackandandah Health CEO, Annette Nuck said 2018 highlighted for her the value in developing relationships with regional and industry media.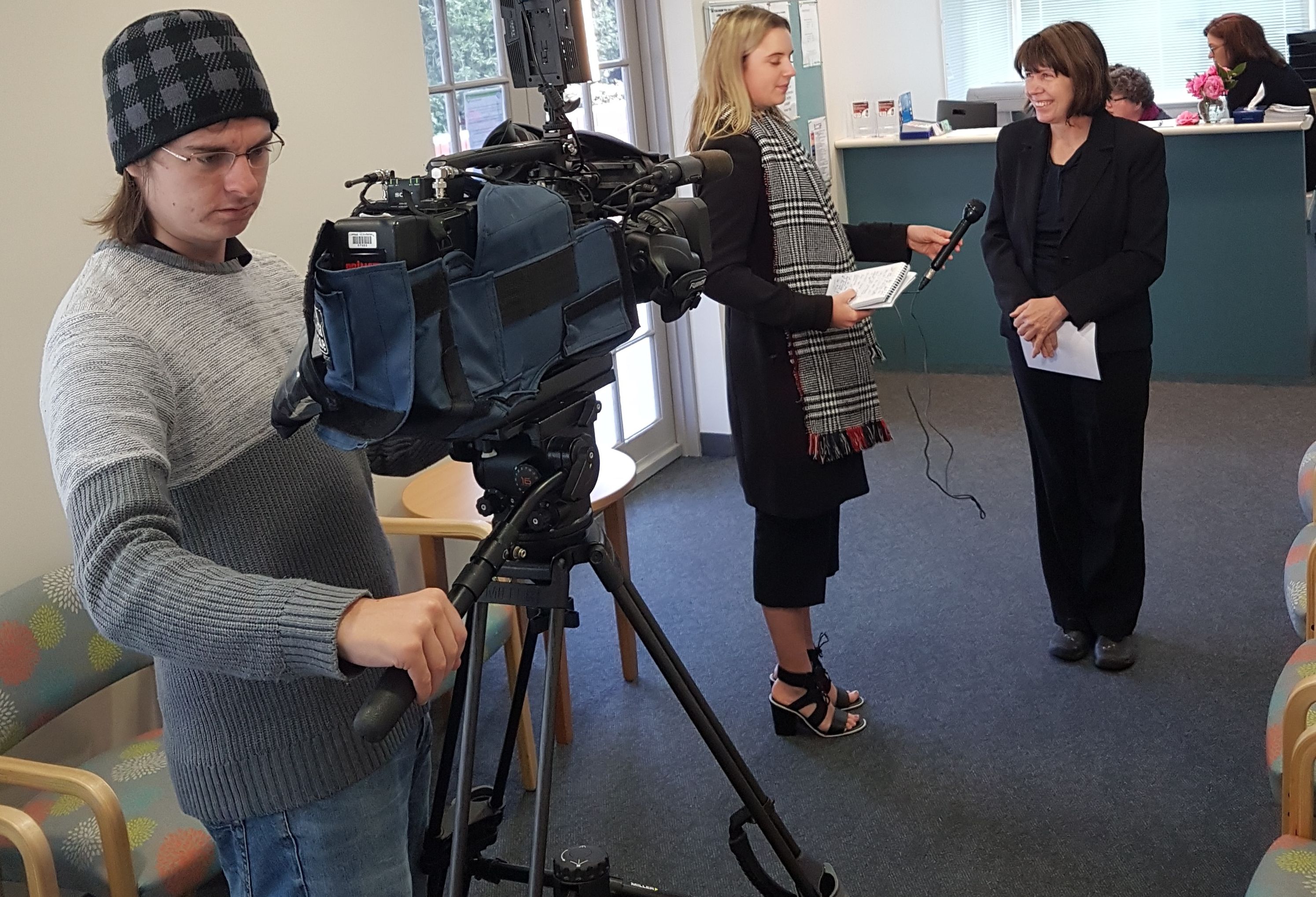 Ms Nuck said it contributed to raising the organisation's profile locally and further afield and its status in the local community.
"Through our ongoing liaison, journalists now have an understanding of our vision and see us as worthy of contacting if they need a comment about the things we are involved in; intergenerational living, aged care, the GP clinic, childcare and our Care Sanctuary opening this year," she said.
As media outlets have fewer resources, fewer journalists and photographers or videographers, they are very appreciative if you can be flexible and helpful.
"We've really improved how we communicate with journalists. It's brought value to us in more ways than one. Our elderly residents are keen news watchers, radio listeners and newspaper readers; they really love seeing themselves and their home in the media. Even when it's not about them, but for example, the childcare centre that we opened on site in December.
"It sparked a lot of discussion among the residents and helped with our community engagement more broadly.
"Coverage in national aged care media also shows these publications are interested in the fact that we are doing something different," she said.
Yackandandah Health has featured in news items and a podcast.
"It's easy to underestimate the value of this publicity and its great to see the return for the effort we put in to focus more on our communications with journalists."
With the start of the Aged Care Royal Commission this month, Yackandandah Health has already been included in media coverage as one of the positive examples in the country.
Need help developing your relationship with the media? Give us a call.